Business Centre - The Woodhorn Group
We have a wide range of office and office/workshop facilities available for rent at The Woodhorn Business Centre.
---
Working outside of town centres has gained in popularity for obvious reasons – adequate free parking, ease of travelling to work, lower business rates, and above all a better quality of working life!
A diverse range of businesses ranging from Management Training and Camper Van Hire to Fabricators and Architects reflect the wide choice of facilities we offer from air conditioned offices to warehouse and self storage space.
Contact us for news of vacancies via email on info@woodhorngroup.co.uk or call:
GALLERY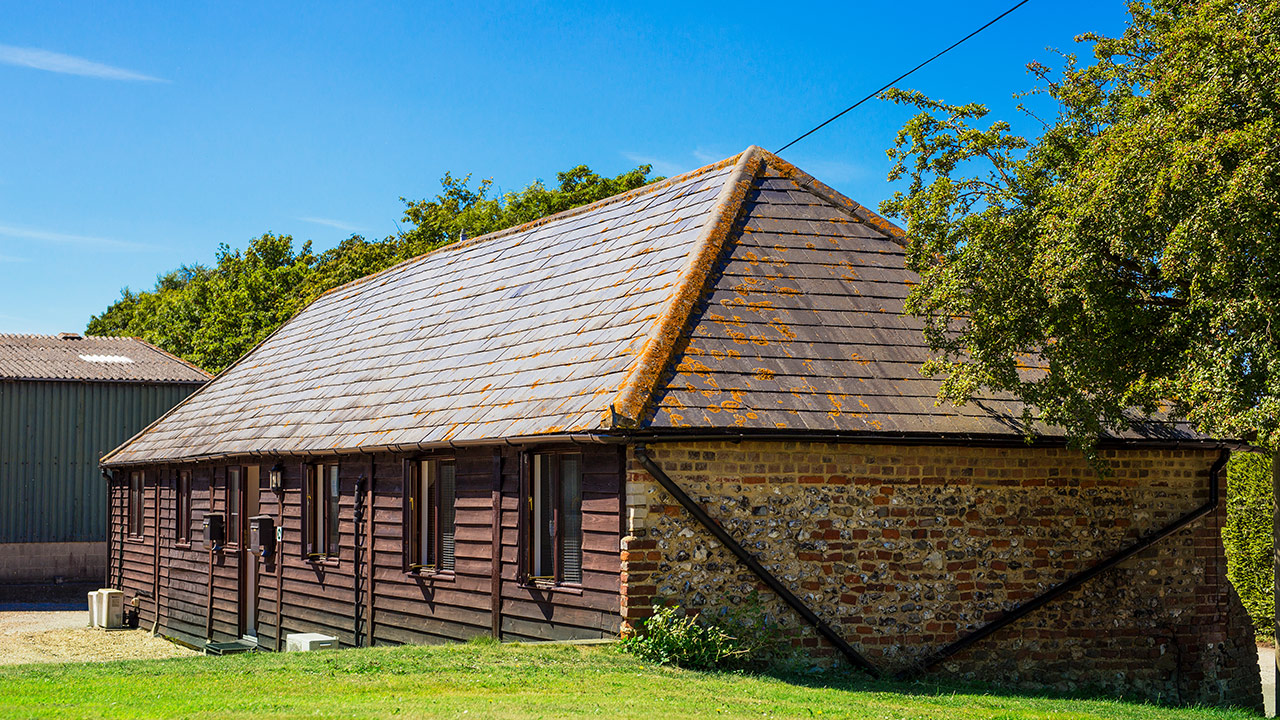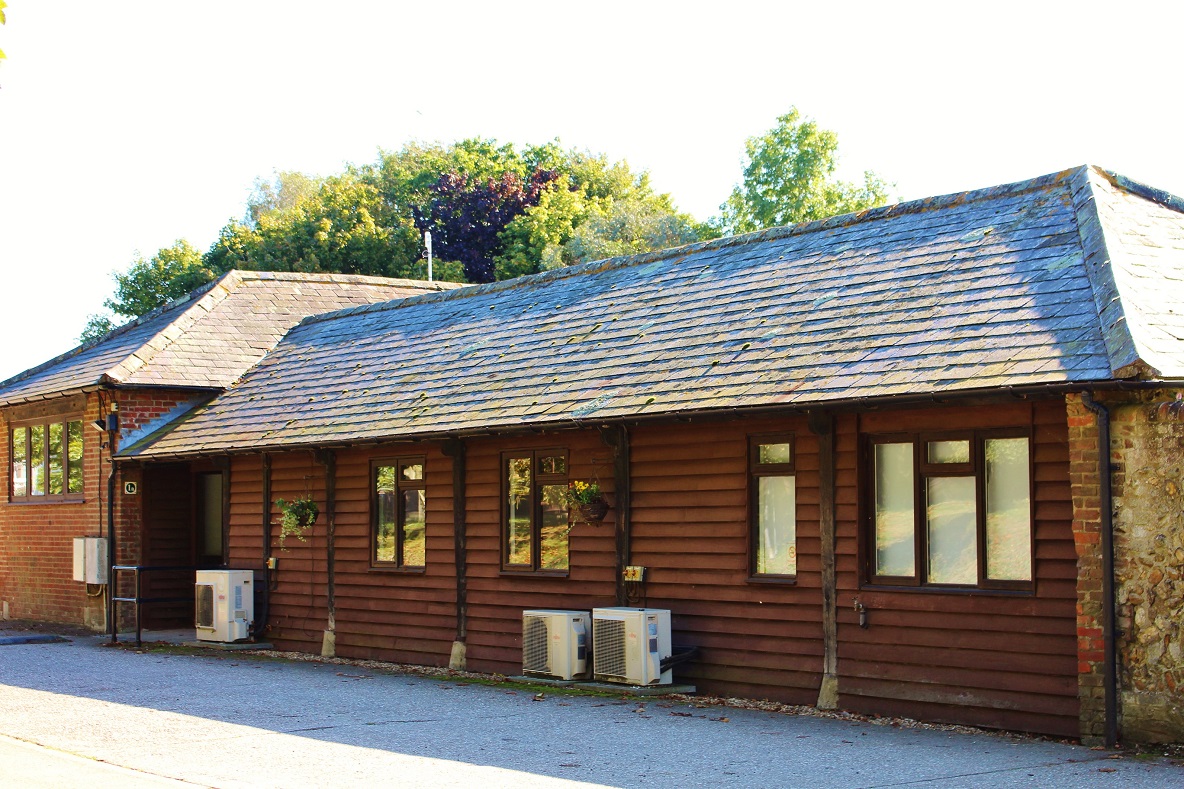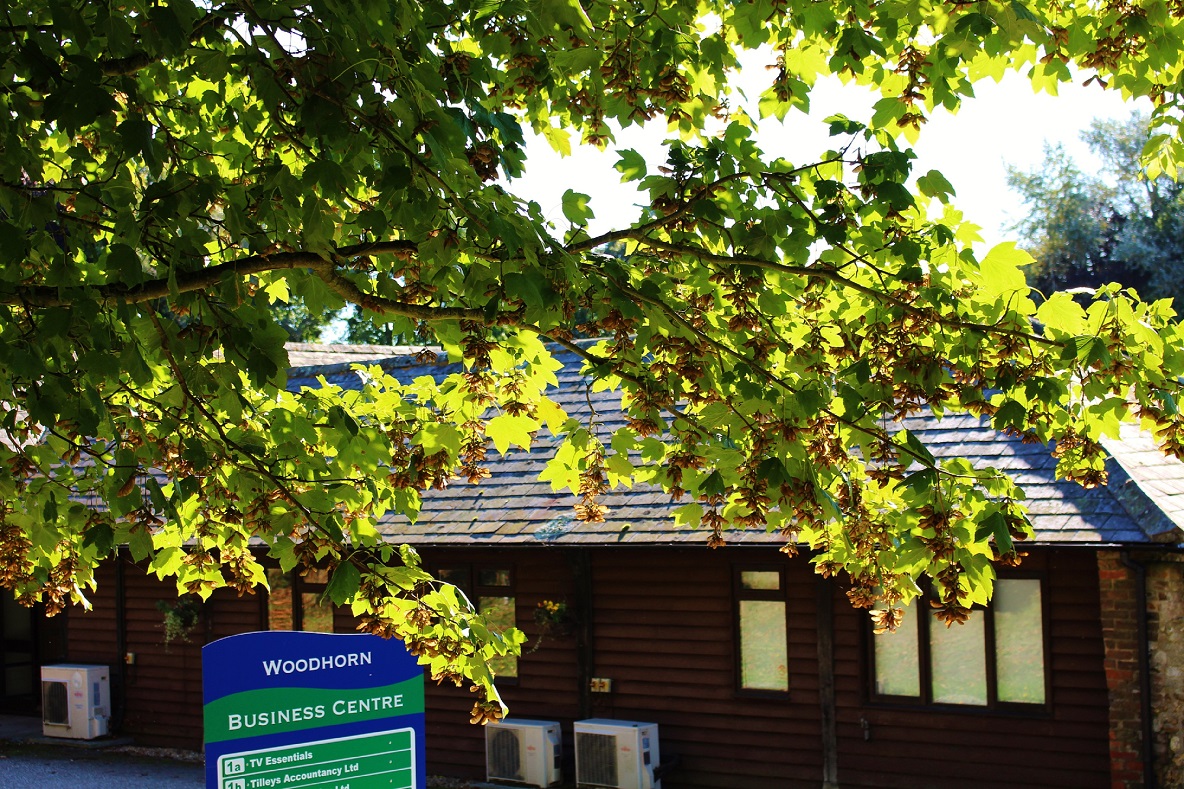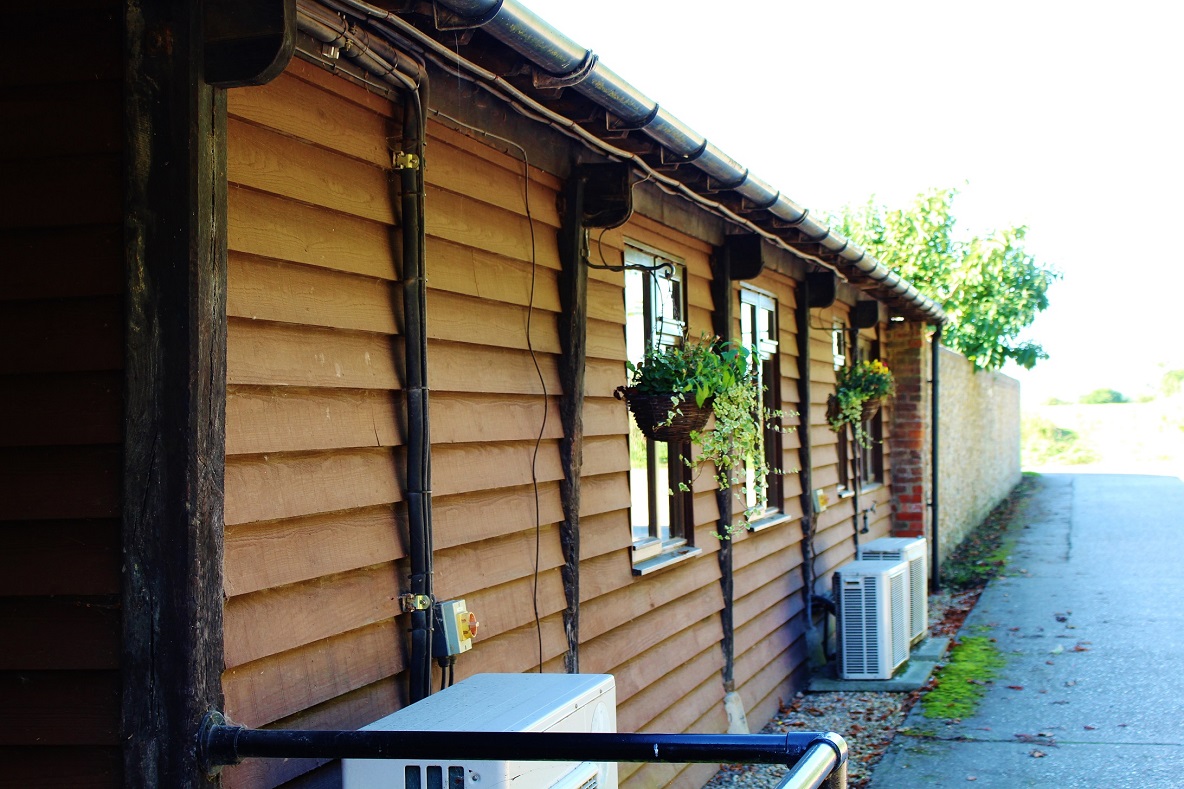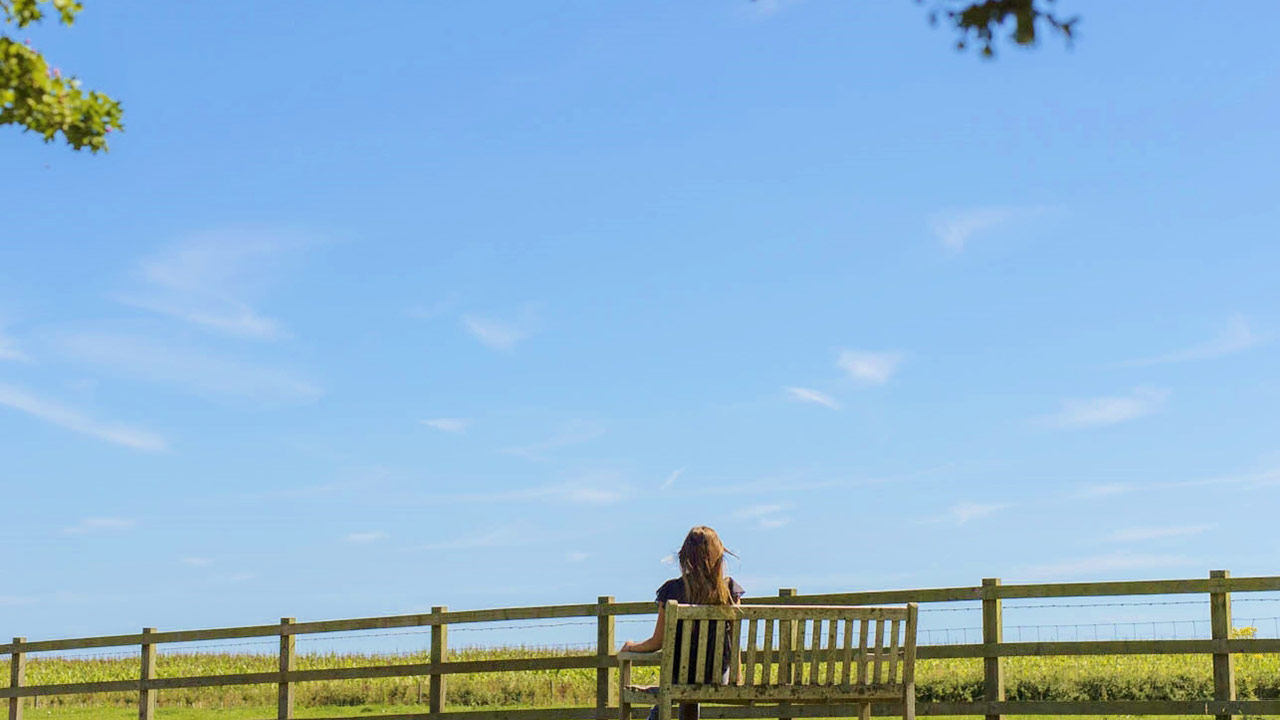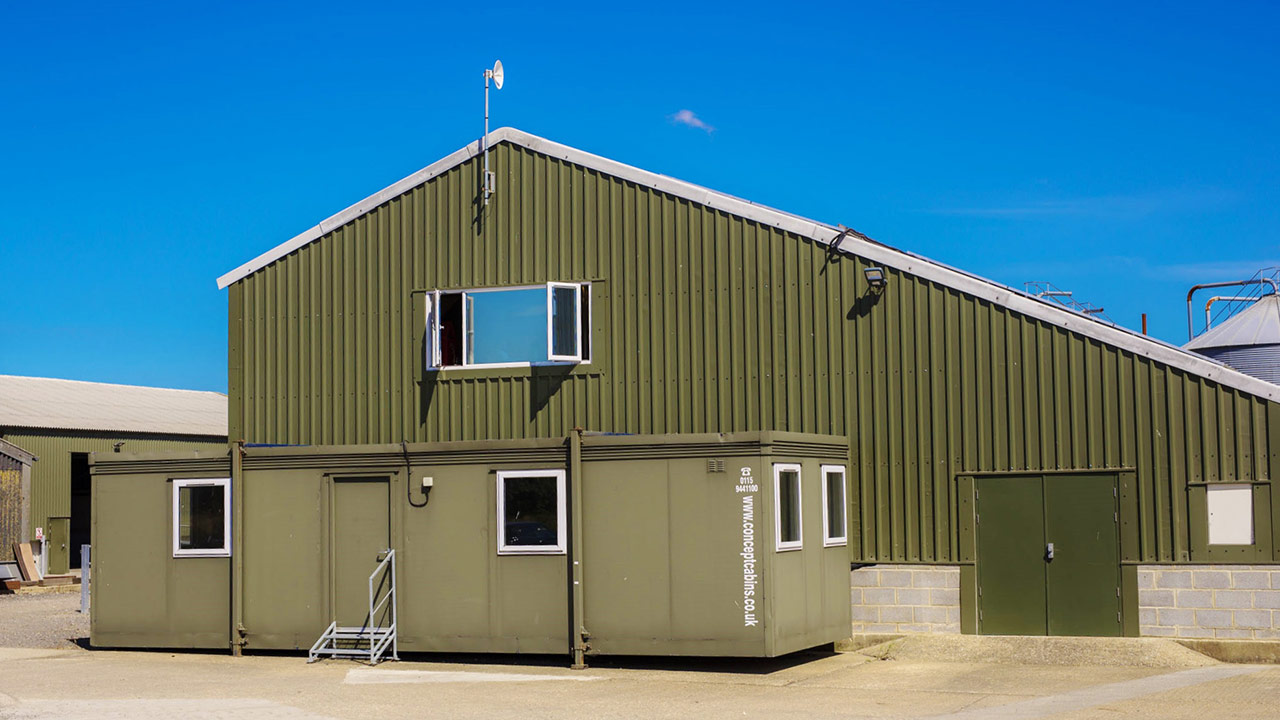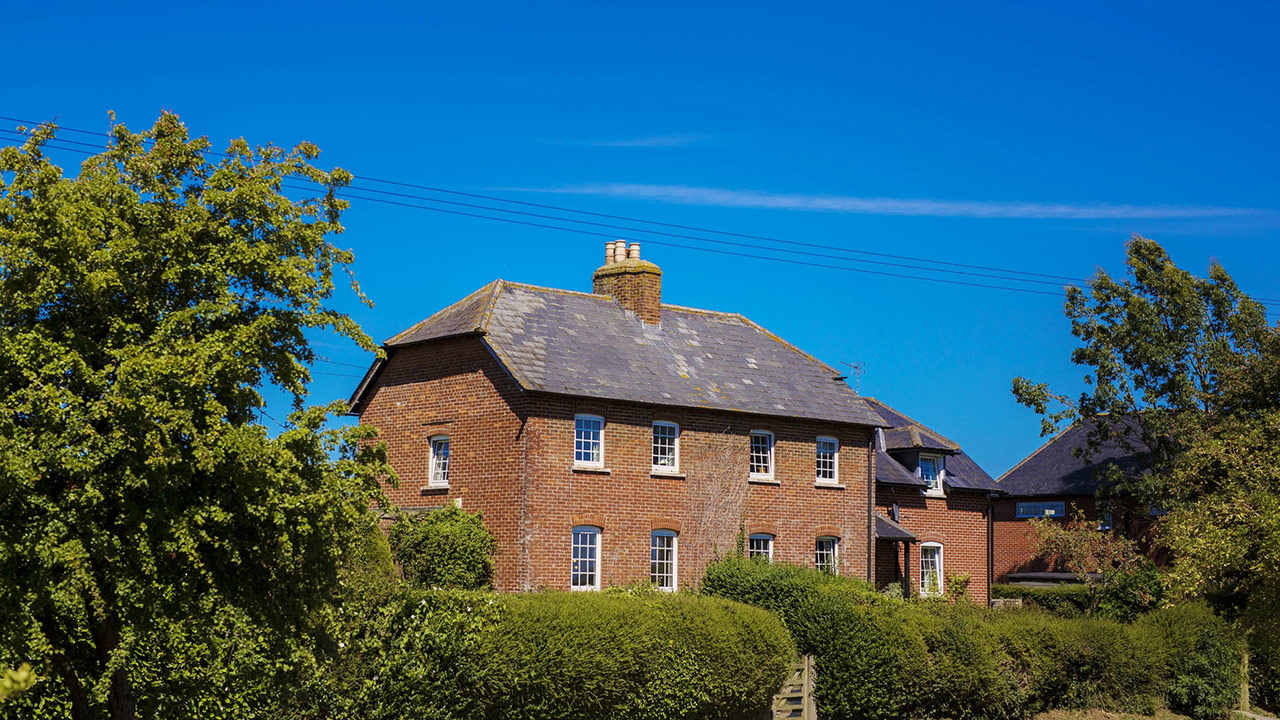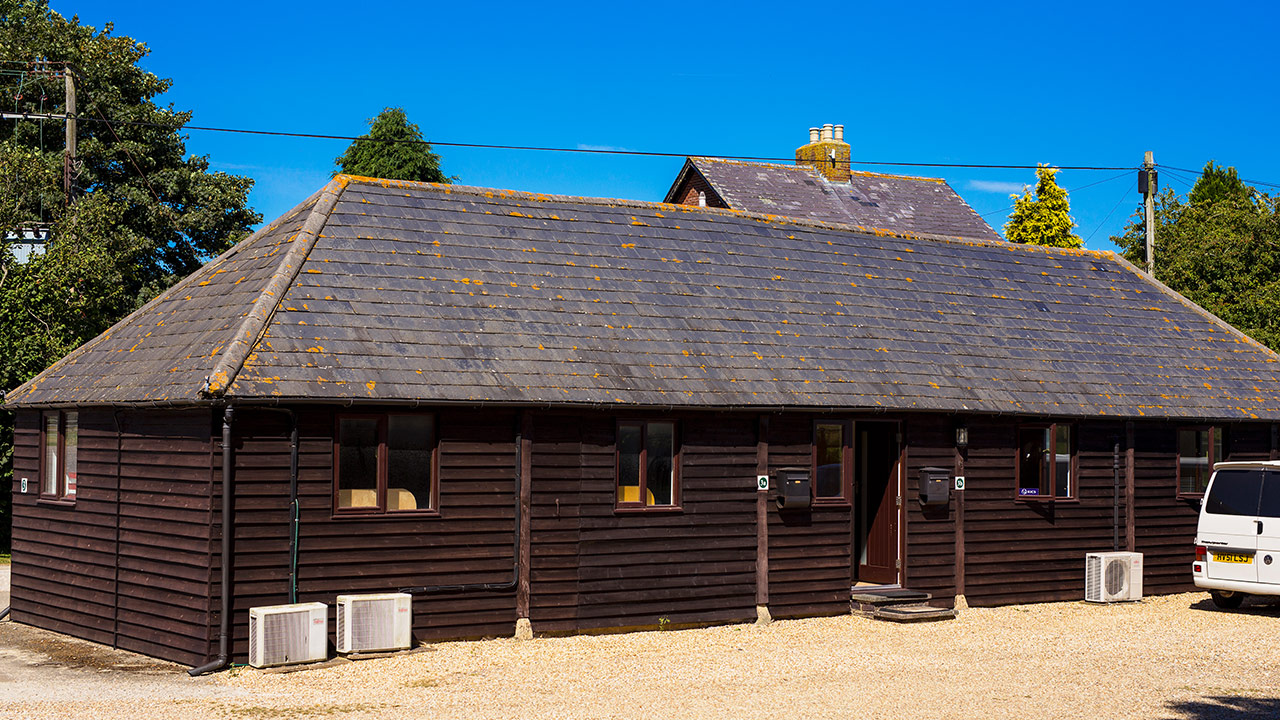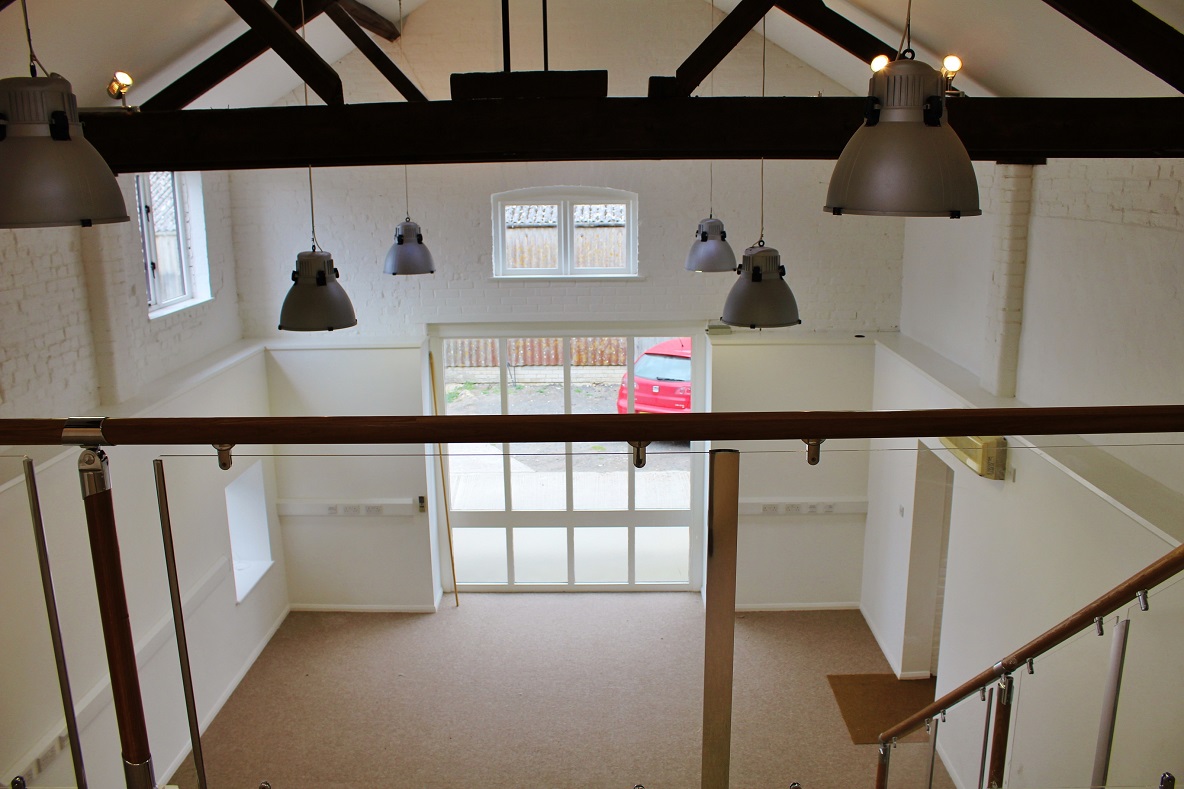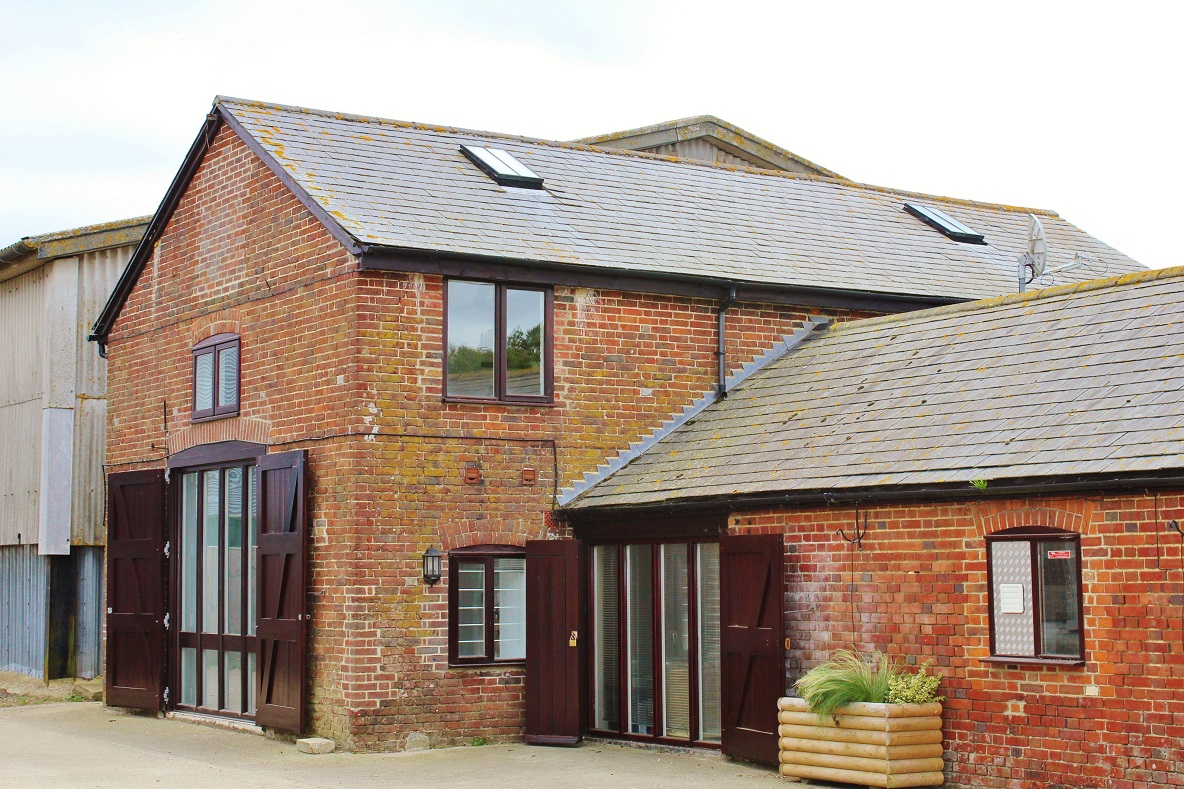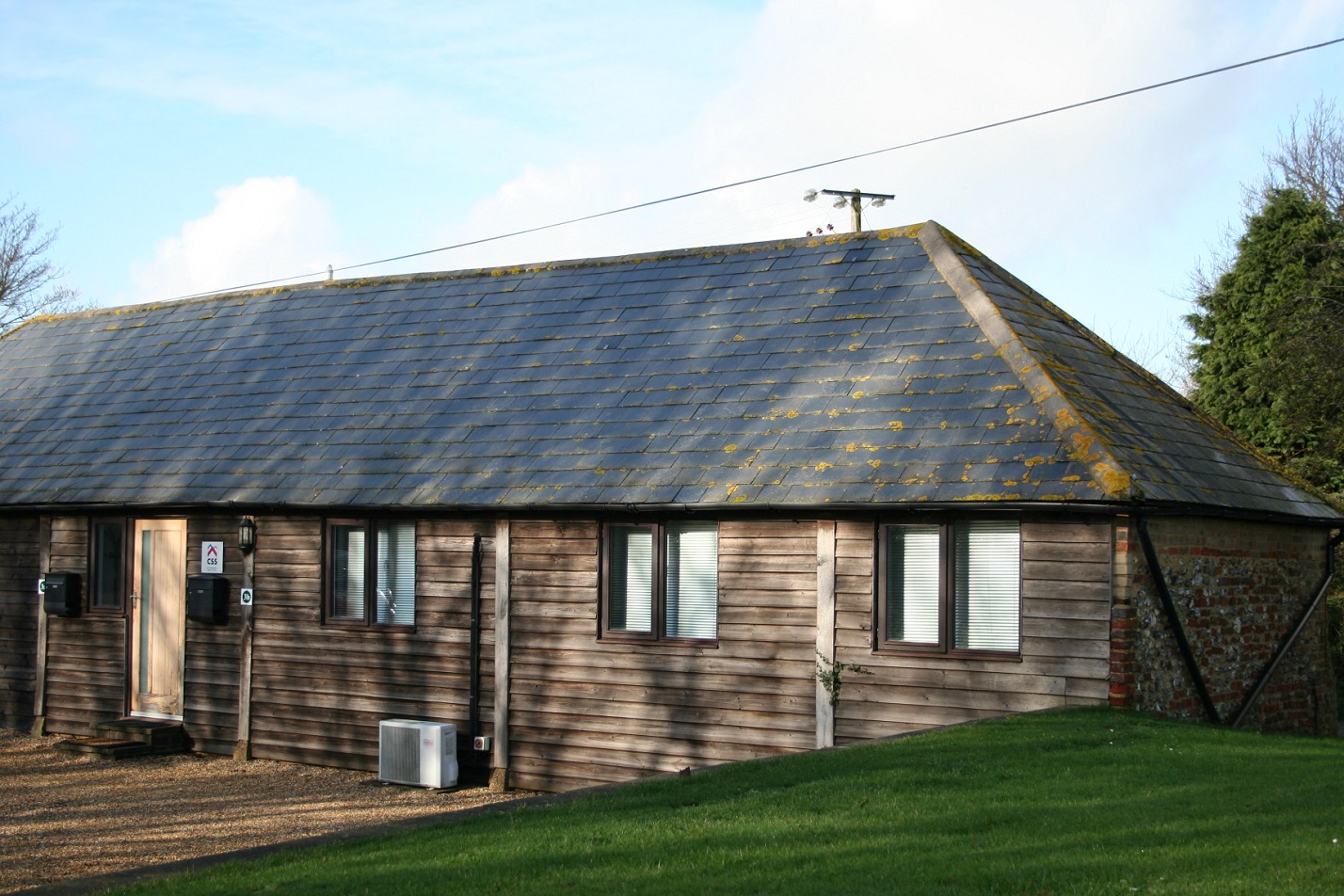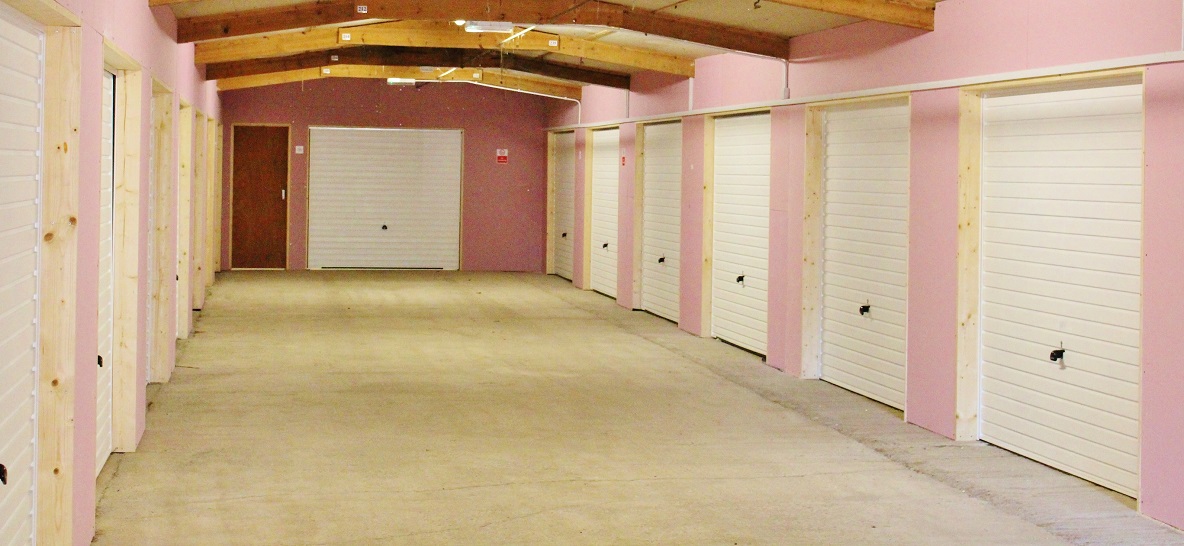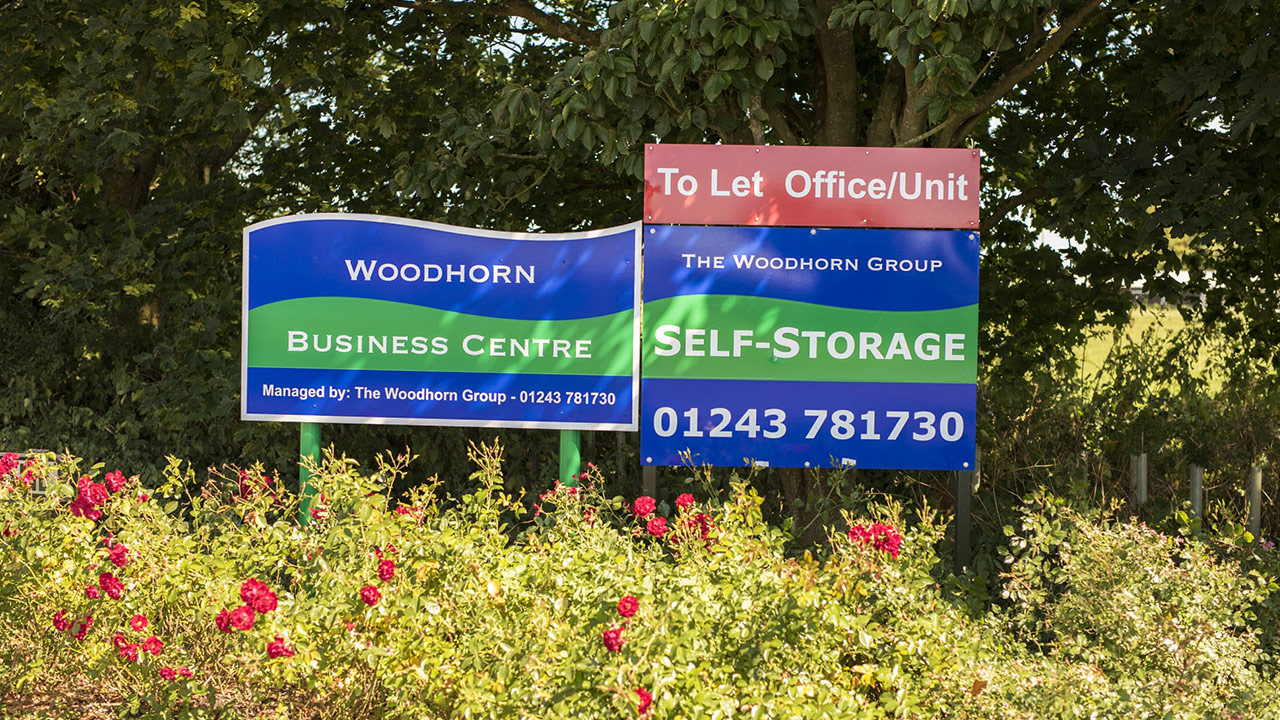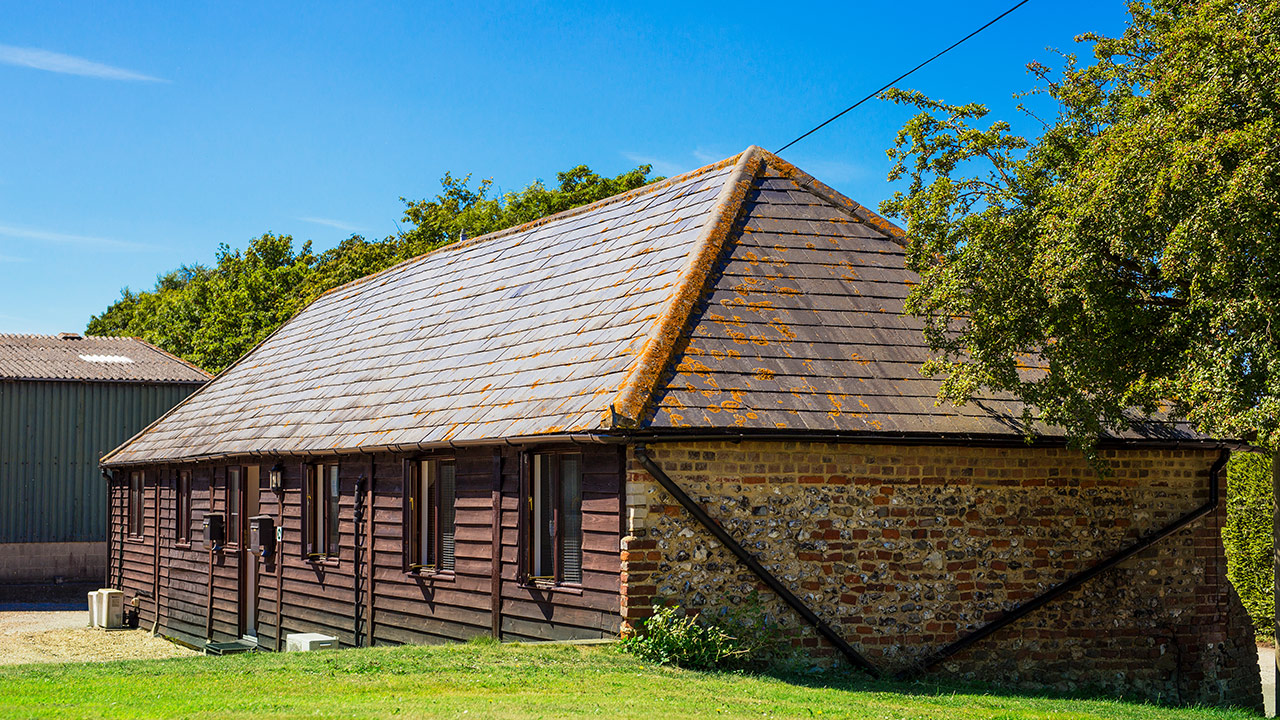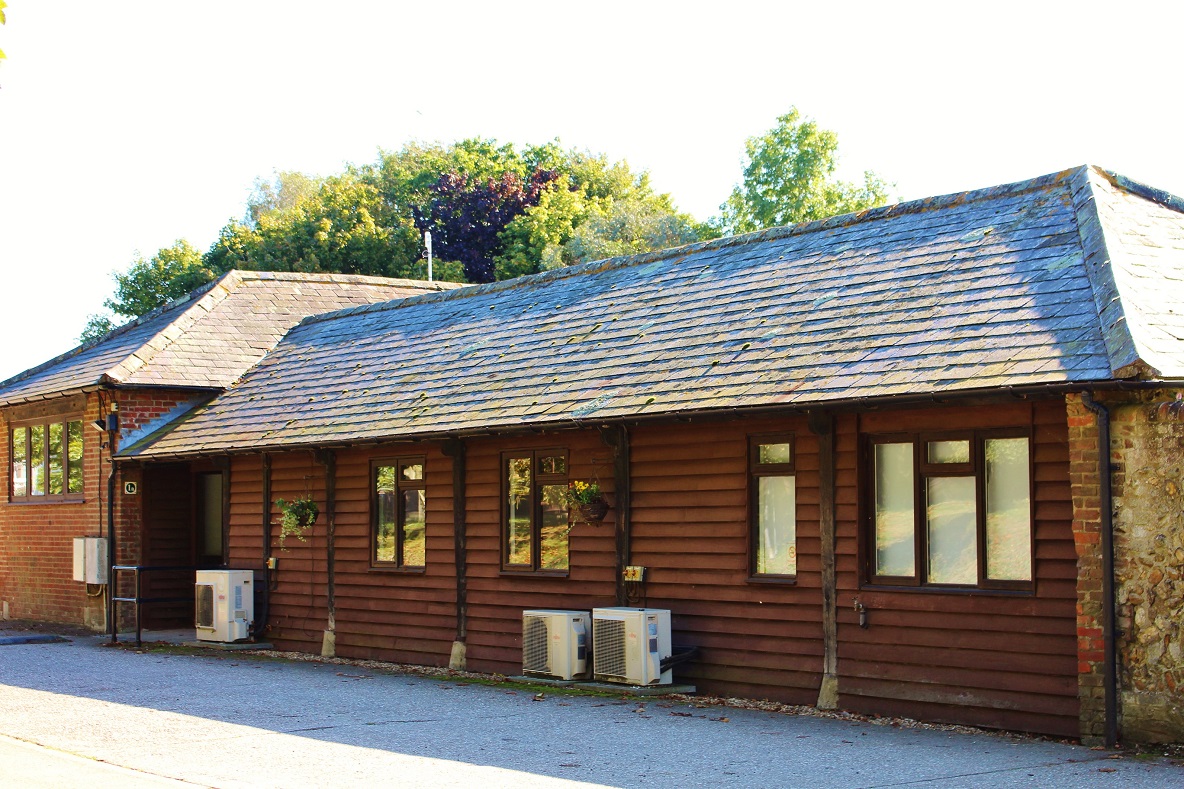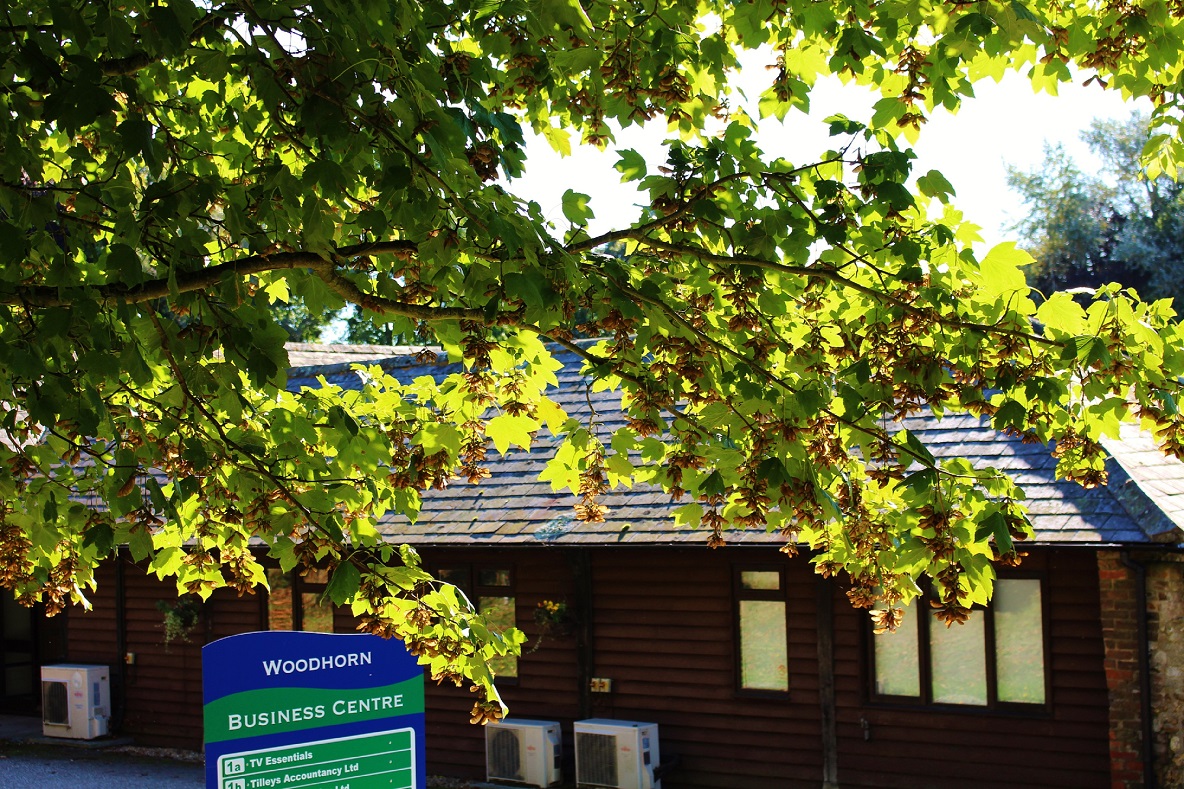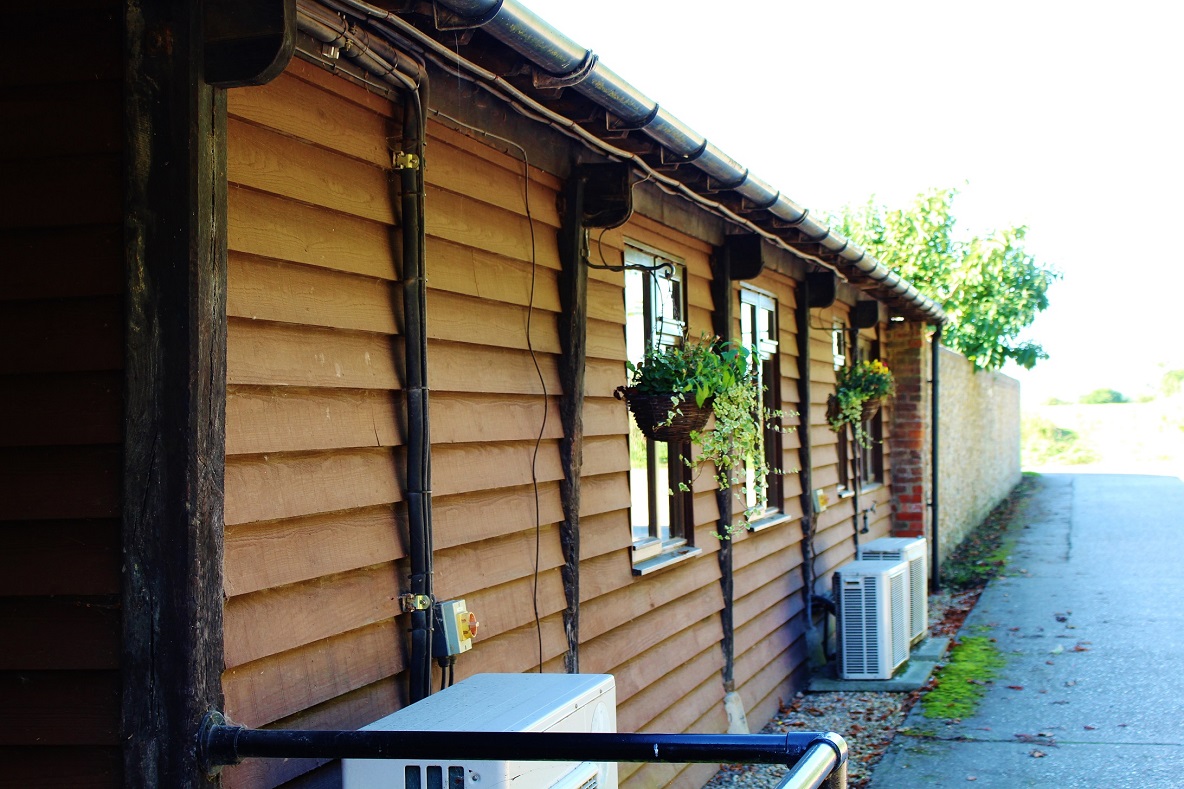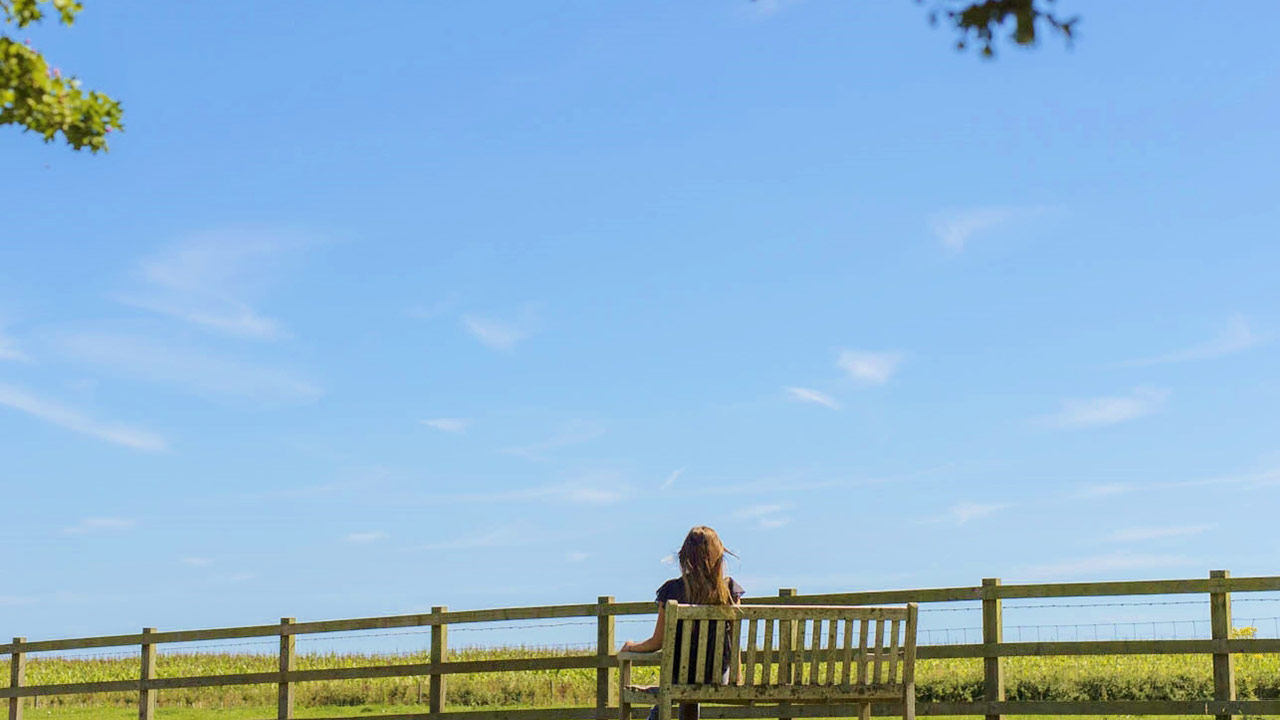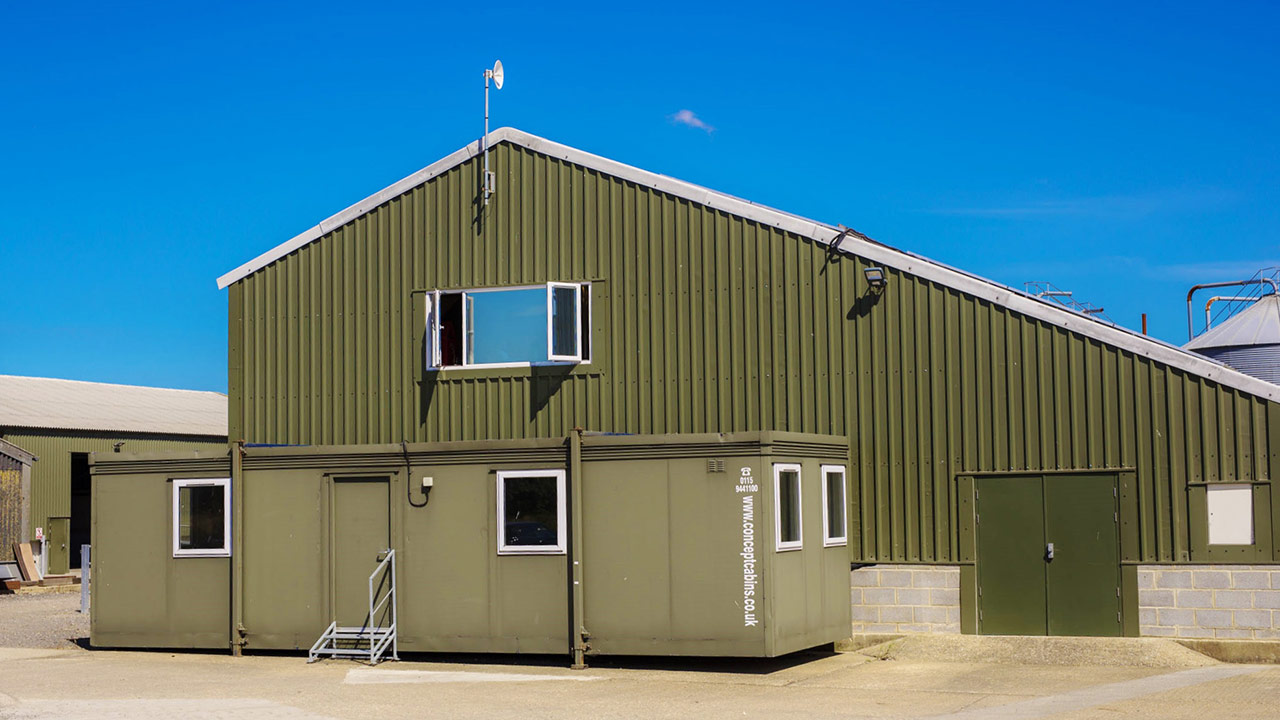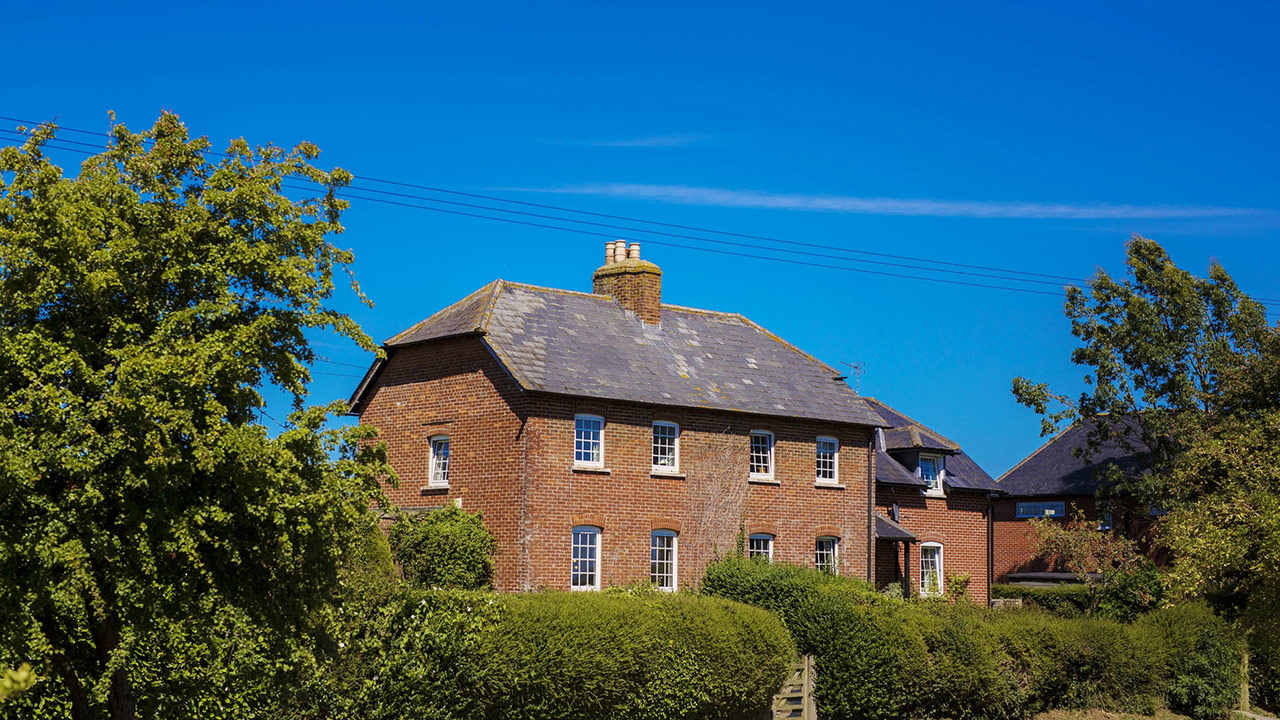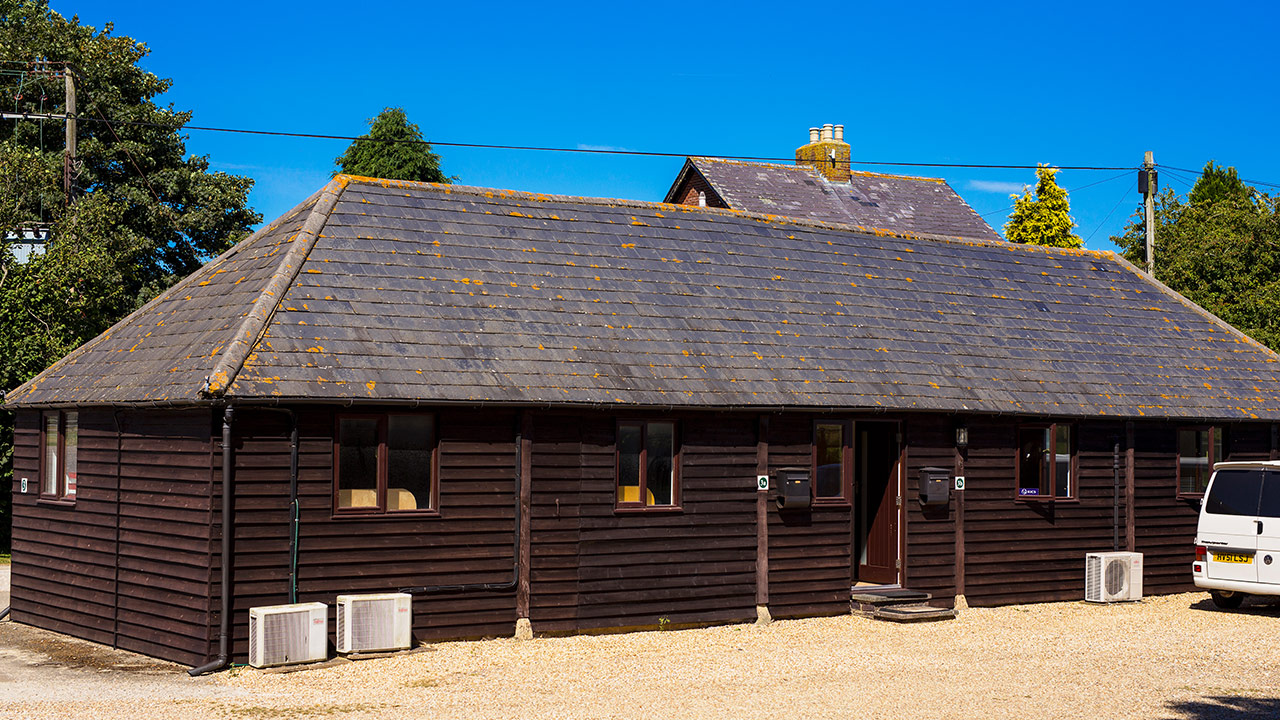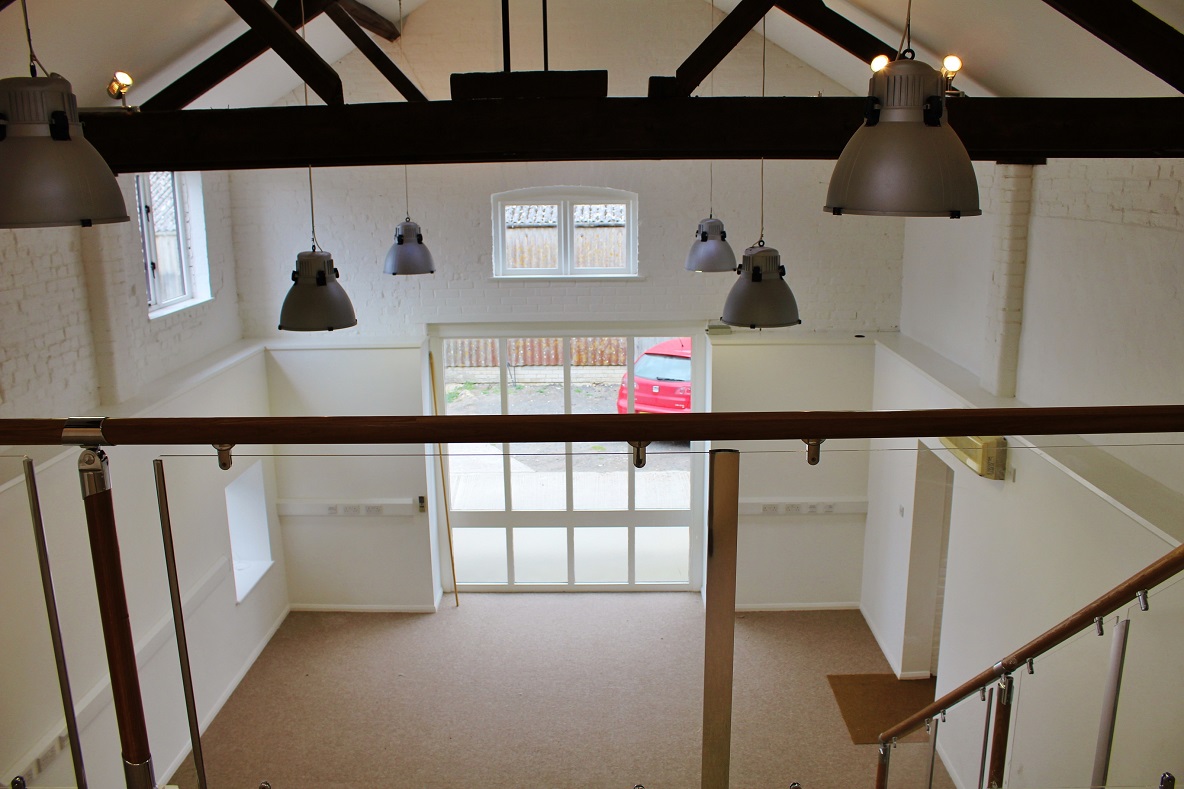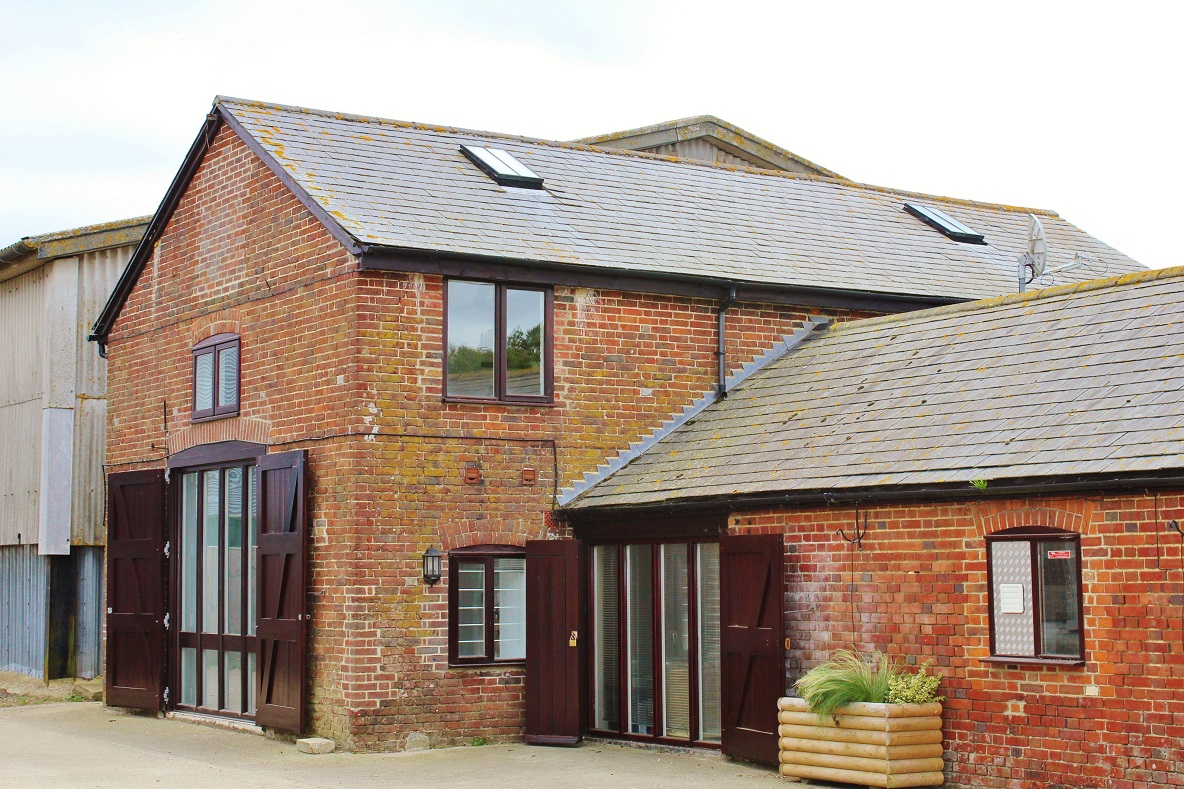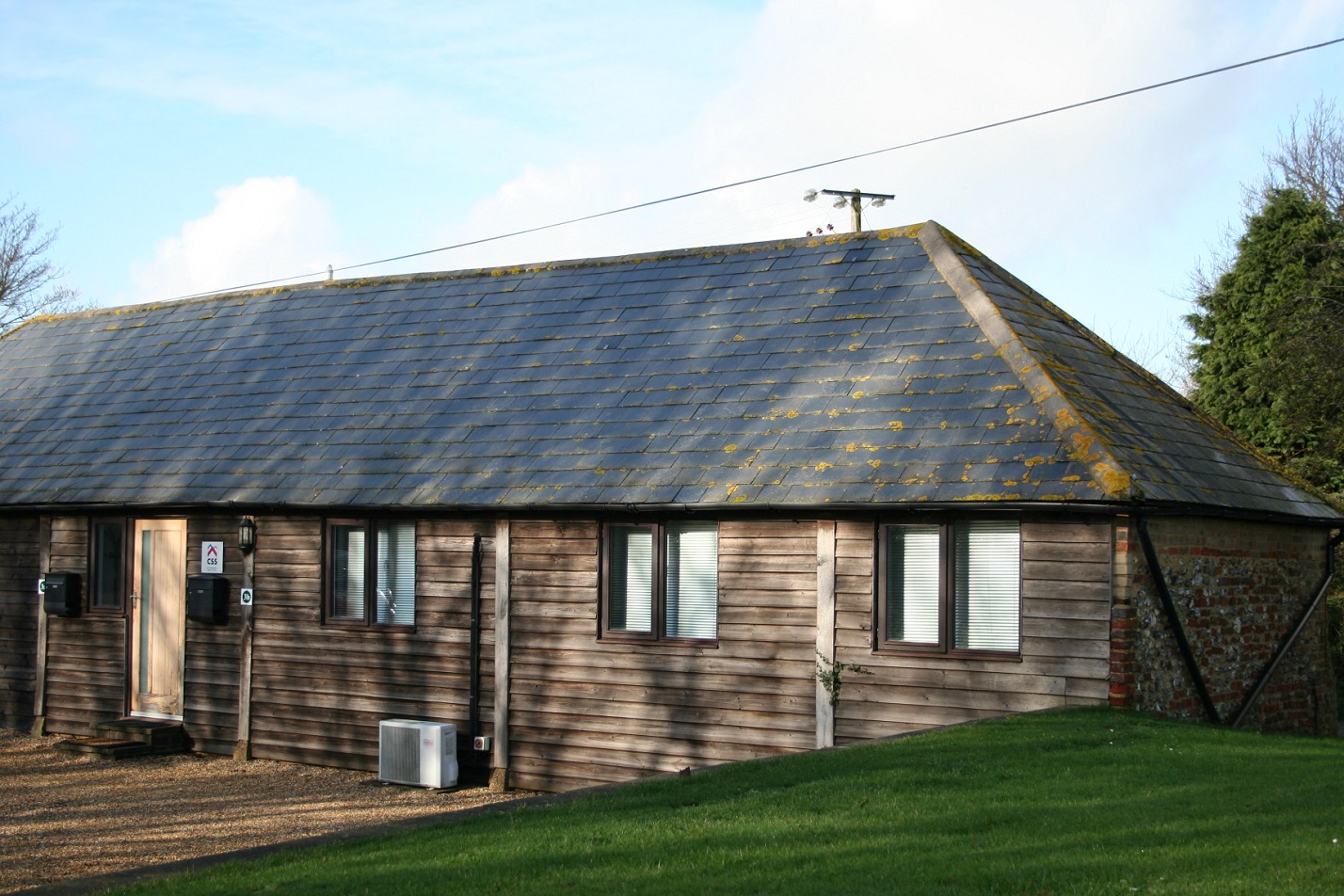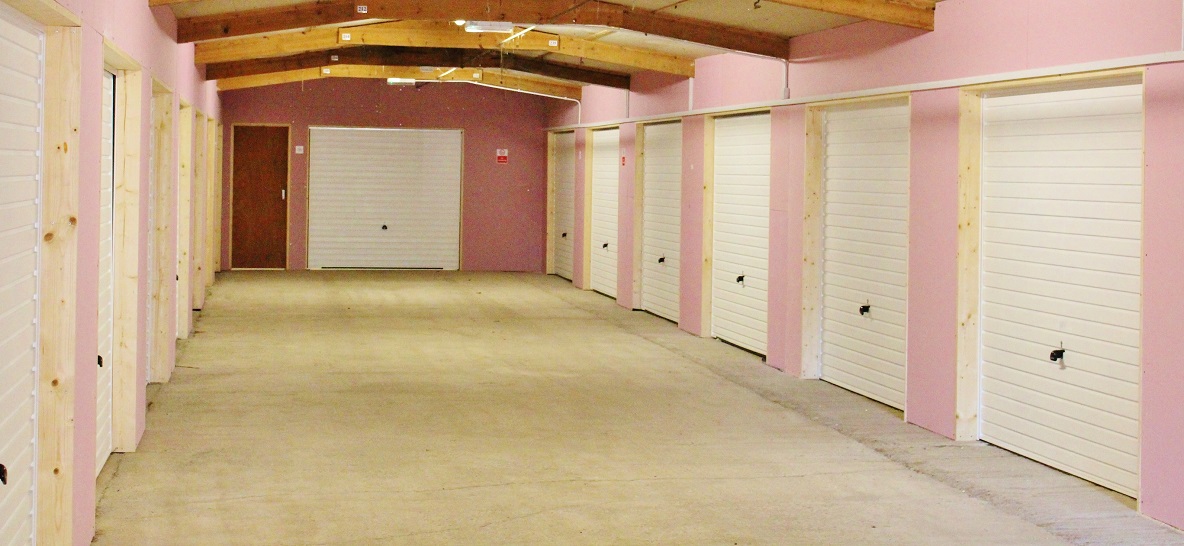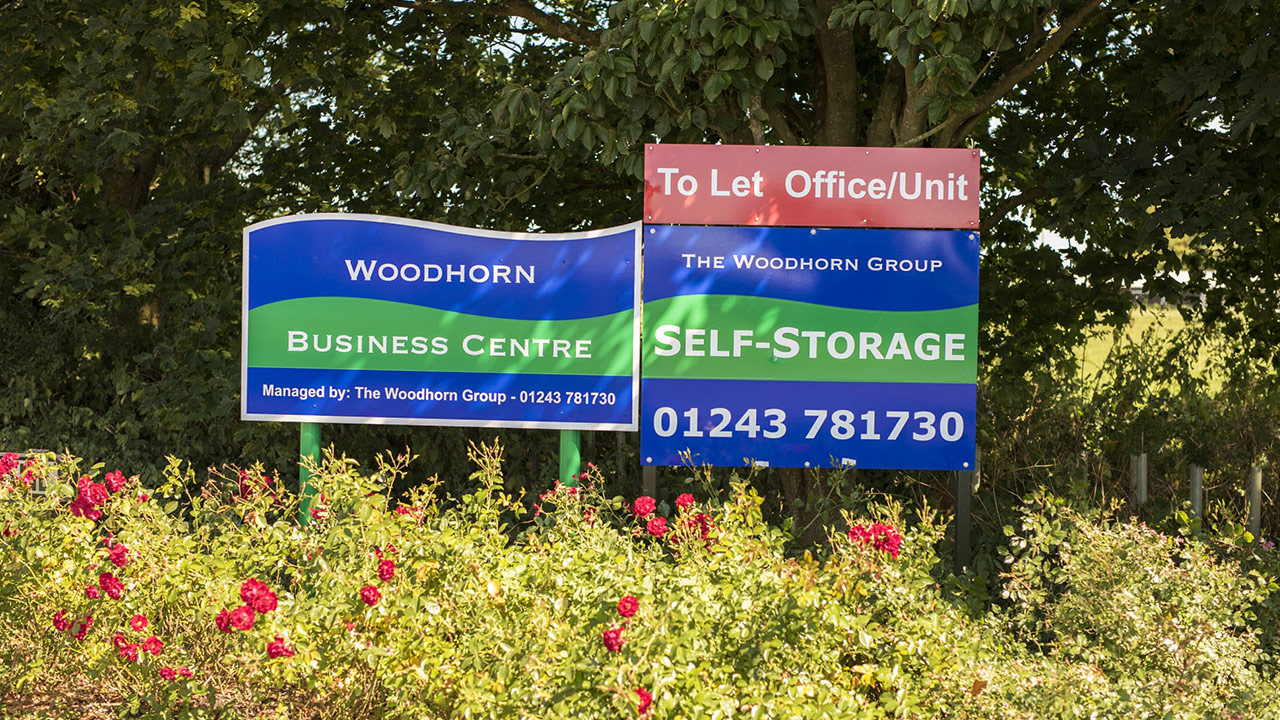 Latest Vacancies In The Business Centre